Defy crypto loan platform
Earn up to 25% on your
USDC
Earn passive income on your stablecoin assets with high annual returns and rewards
Current rates
Explore the variety of stablecoins and rates offered by
Amplify Protocol pools
Why earn with Amplify
The sweet spot for your portfolio growth, assets security
and inclusive finance
Permissionless lending
Lend with no lockup periods or KYC verification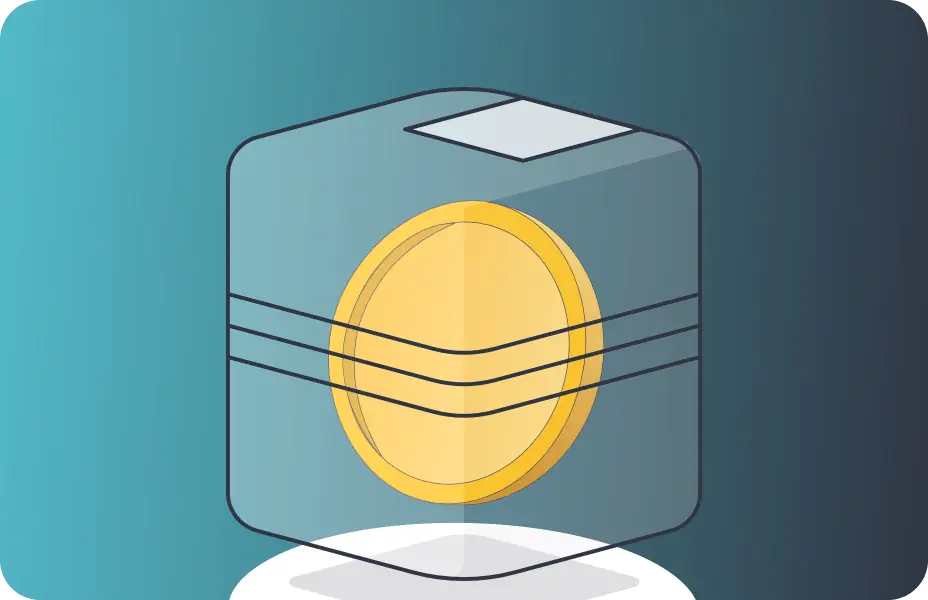 Loan default protection
Lending is protected by Amplify's LPF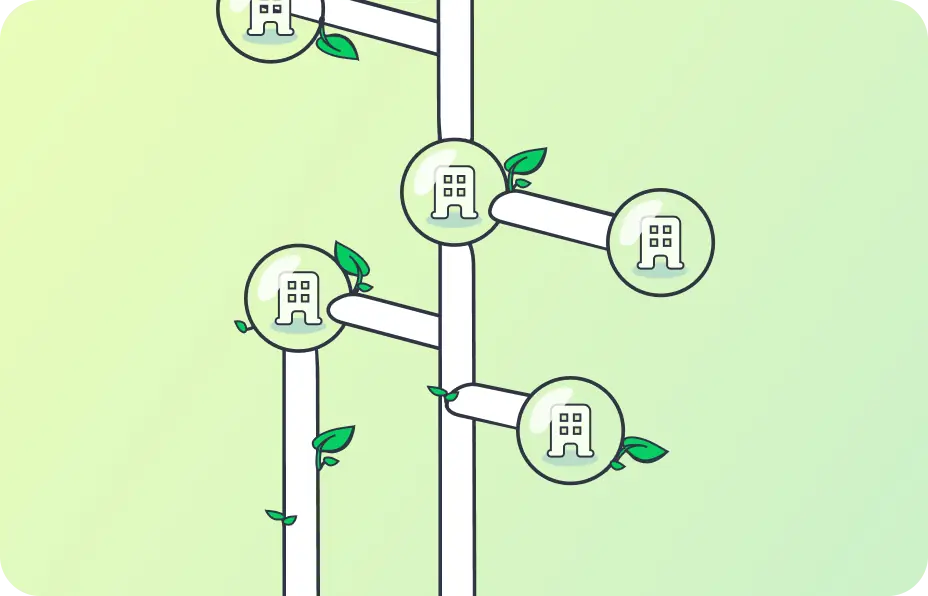 Vetted borrowers
On-chain credit trust score and community approval. Want to become a borrower? Submit our application for review.
Stay in the loop
Latest news and announcements from Amplify team
Governance & staking
AMPT Token, the governance power of Amplify Protocol
AMPT Token
Earn AMPT tokens form platform contributions and become part of the DAO.
Our community
Join the growing community around Amplify Protocol and
meme with us together