Our team
Meet our mission focused team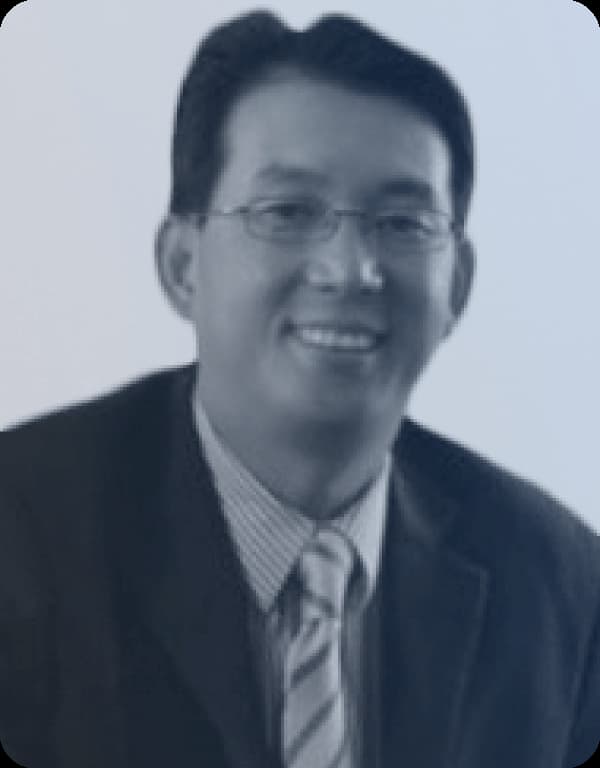 Eugene Tan
CEO, Vision & Strategy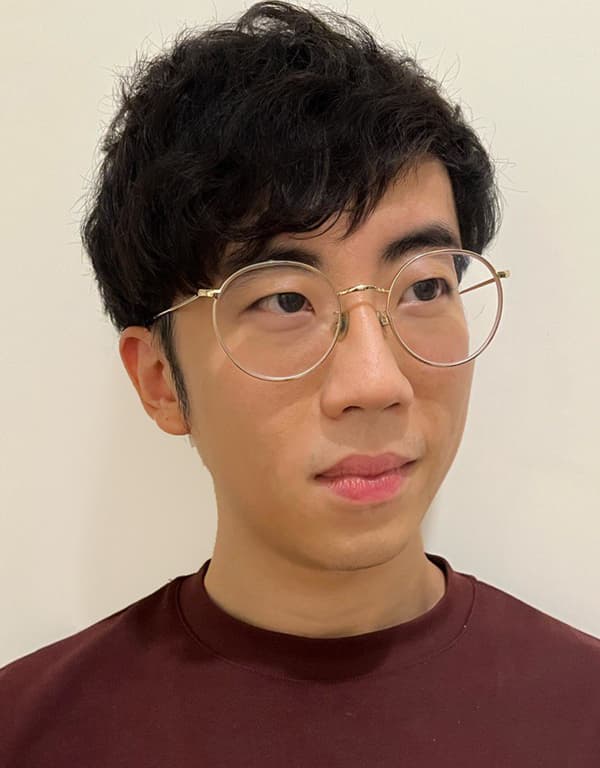 Stanley Cheung
Technology Head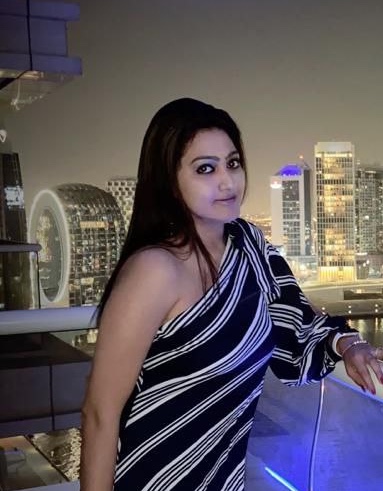 Ashmita Dhingra
Marketing Head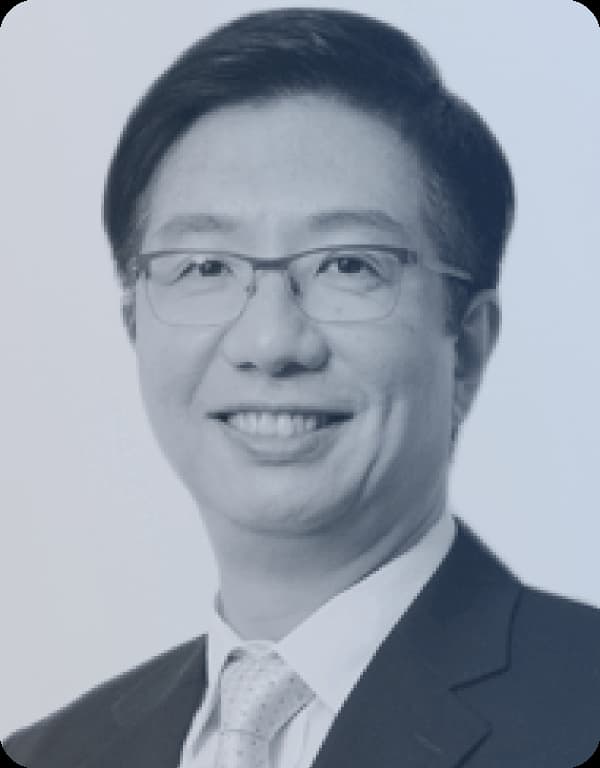 Jack Lee
Risk Management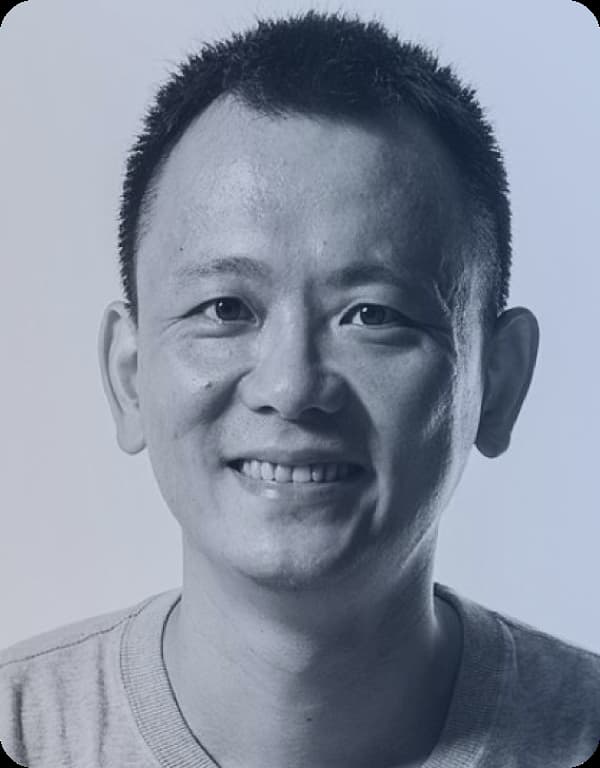 Leon Guan
Product & Technology
Our advisors
Meet our advisors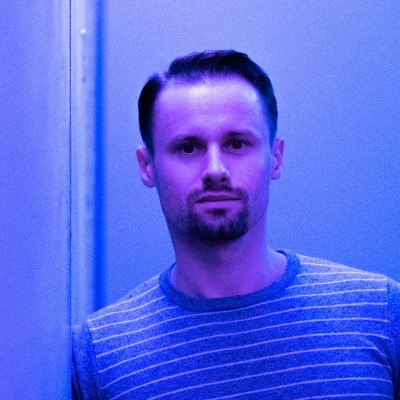 Anton Golub
Co-founded and CEO of Flovtec Anton is also a cou-founder of Trust Square AG, pre-eminent blockchain technology hub and Lykee Corp, a blockchain-powered exchange, to trade assets with ero fees. A Marie Curie Research Fellow at the Alliance Manchester Business School, Anton worked on high frequency trading, market microstructure and flash crashes.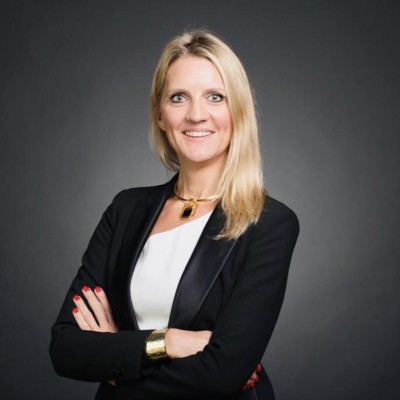 Aurélie Dhellemmes
Senior Director Institutional Markets, APAC. She is a passionate sales and business developer who loves to build innovative solutions and teams.
Aurelie has a 18-year career between finance and tech, from Certified IT Architect in IBM, to FX Structurer and Sales in Deutsche Bank, to APAC Head of FX Services Sales in Bank of New York Mellon.
Aurelie has been fortunate to build innovative digital solutions in Payments and FX.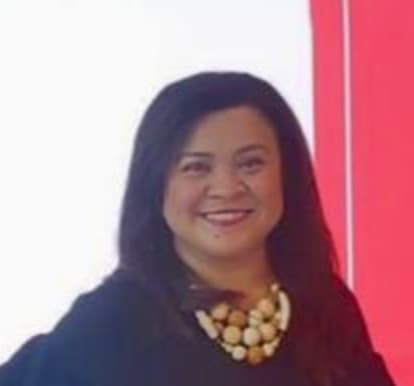 Hanis Harmiles
Global Digital and Technology Senior Leader in FinTech and Global Retail Banks.
She is a pioneer in leading Digital Product Strategy & Development, focused on Design Thinking collaborative processes, with strong commercialization on go-to-market strategy.
Having co-founded her own Startup and worked with large corporations such as Accenture, Commonwealth Bank of Australia and currently with HSBC Global Bank.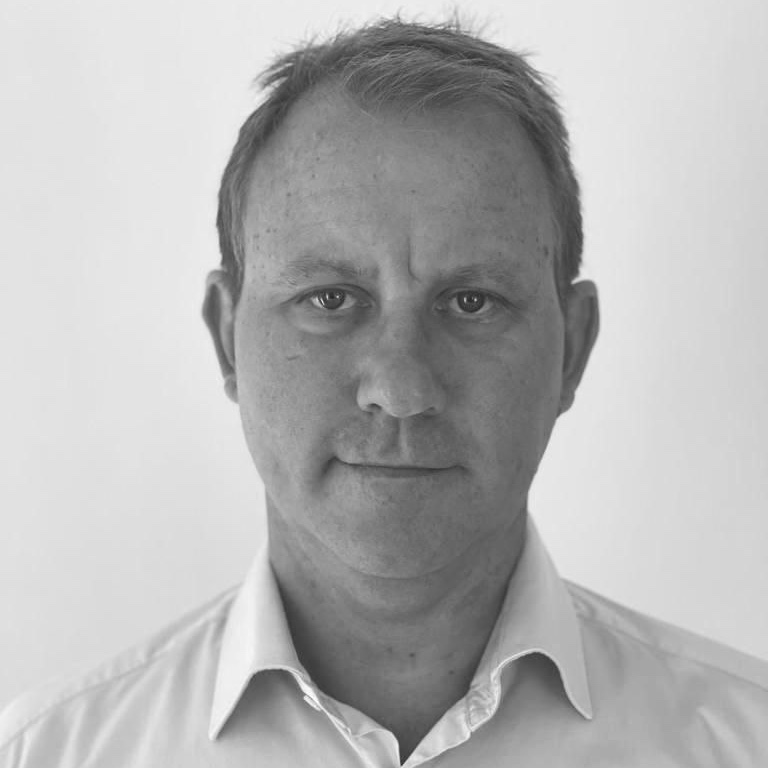 Mikael Olofsson
We welcome Mikael Olofsson. the owner of PayRue, as our advisor to the management committee of Amplify. Mikael has led and nurtured a movement with PayRue, that is transforming the future of cryptocurrency. Every technological revolution requires different types of platforms to create user friendly dashboards to track investments easily.
With Mikael joining Amplify, we assure incredible adventure in our goal of laying the future of cryptocurrency. His contribution shall be important to enhance popularity of cryptocurrencies in the next wave of blockchain based defi services.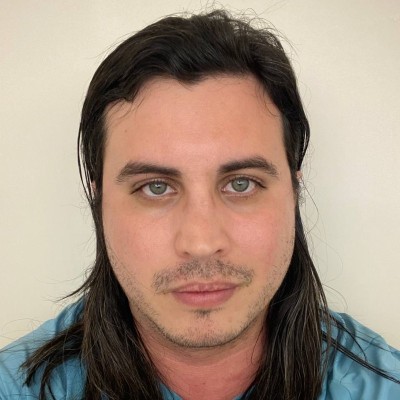 Manny Reimi
Former Growth Hacker at HK-based Holdex Specialized in DeFi mechanism design, modelling, and tokenomics. Agile product management in Crypto, long-time tech entrepreneur with early-stage experience in Blockchain, AI, and e-Commerce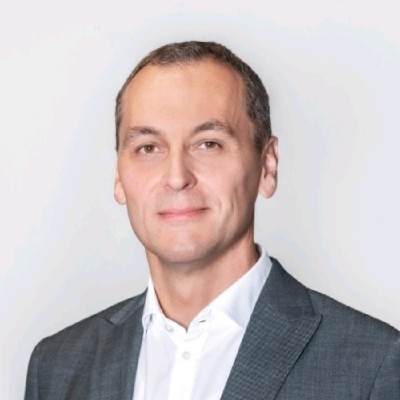 Roberto Zimmerman
Extensive experience in the areas of Digitization m Digital Transformation and leading financial technologies.
Senior Executive for more than 20 years in the financial industry.
Roberto holds an Executive Master in Corporate Finance and is a former Managing Director with UBS
Our community
Join the growing community around Amplify Protocol and
meme with us together
Stay in the loop
Subscribe to the latest announcement and special deals from our team